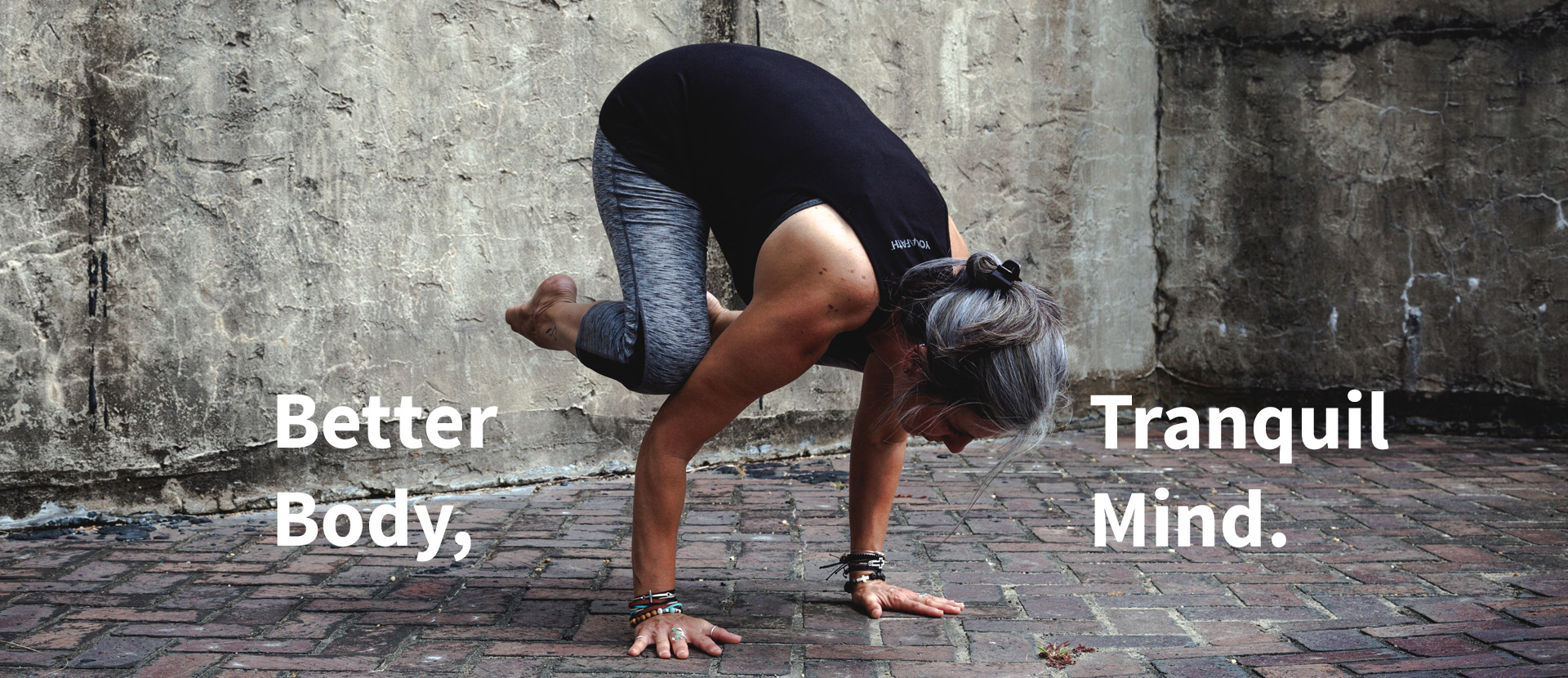 Yoga classes from Schaarbeek, Brussels
Welcome to Yoga Kitchen. It is surely no coincidence that you have arrived at this page.
After all, isn't it high time for your health and well-being?
Are you looking for more well-being, health and mental peace?
Then practising yoga might well be exactly what you need.
At Yoga Kitchen in Schaarbeek you get to know different styles of yoga in an accessible way.
You can take classes in presence on site in the studio or online from the comfort of your own home.
See below what we offer:
Would you like to stay up to date with the latest in our teaching and course offerings? Subscribe via the button below and receive the newsletter via e-mail at regular intervals.
Are you looking for more awareness and knowledge of nutrition?
Would you like to know how healthy, tasty and balanced food can support your health and personal development?
Are you considering reducing or giving up meat and animal-based foods and eating more plant-based foods?
After all, you are entitled to the best health for your unique body and life!
Read below what we can offer you in that respect:
Stable and grounded in changing conditions
This is the so called Revolved Praying Hero posture. It's also known as Revolved Lunge. This posture fits well in this transitional season between summer and autumn. It is a yoga posture with a strong "grounding" character. Still, it is also "fiery". It is a posture in which the earth element comes to the fore and the fire energy of summer can still be felt. It invites you to stand firm and stay in balance. That is exactly what we have to do now.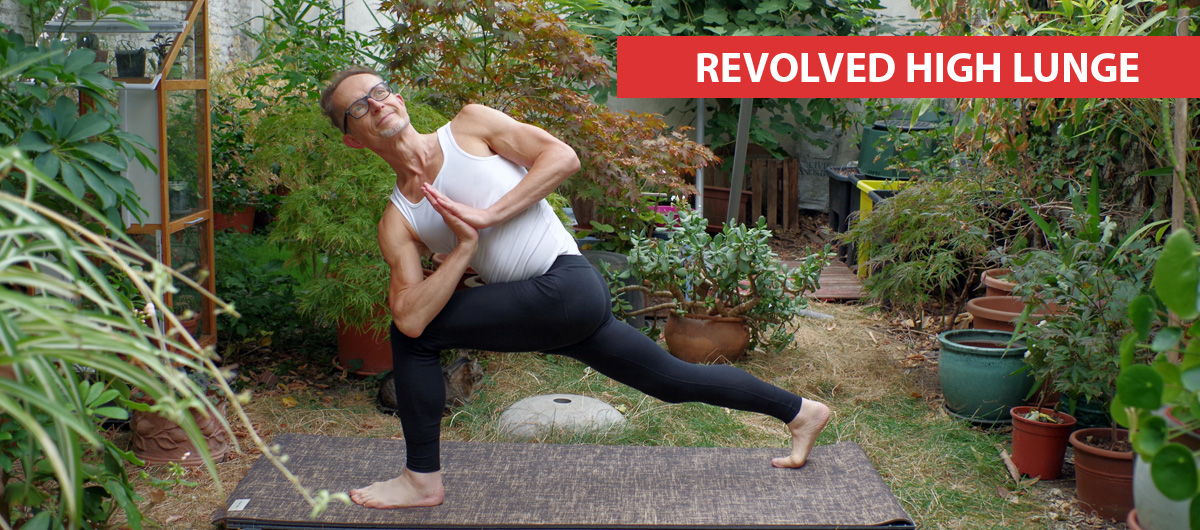 How do our participants experience the classes?
Each teacher has his or her own approach and emphasis. And all yoga practitioners experience a class in their own unique way, of course. Read below in the anthology the impressions of the participants of the yoga classes at Yoga Kitchen.
Our participants' experiences
Little energy bombs
Dry fruits and nuts are very nutritious: they contain many minerals and nuts in particular contain healthy fats.
In this example recipe, we combine nuts and dry fruits to create in no time a delicious plant-based snack that you could even eat for breakfast. And all with raw, unprocessed produce, with no added sugars.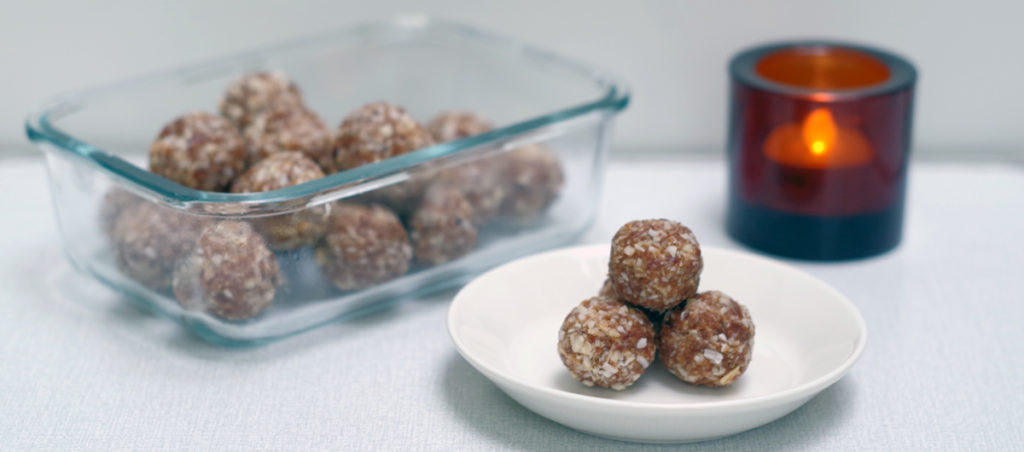 Simple tools to take full advantage of all benefits of yoga
Watch the free videos full of tips and tools to make the most of your yoga experience.
Here is a free gentle yoga session to prepare for bedtime.
Restful postures, a slow pace, and movement in harmony with your individual breath.
Everything you need to slow down and unwind at the end of the day.
That too, is one of the gifts of yoga.
Having your own autonomous yoga practice at home starts with small first steps.