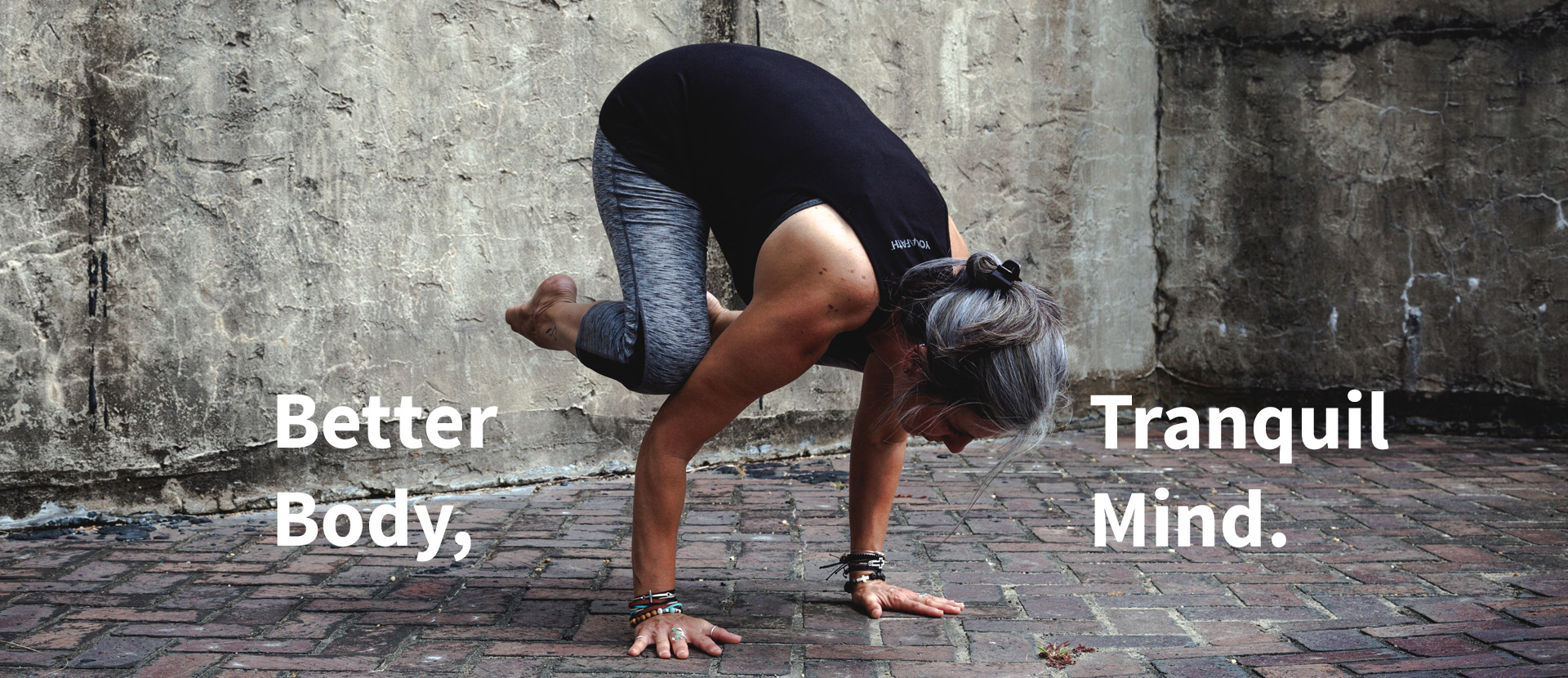 High time for your health and well-being
Multilingual live group classes in presence and online.
Workshops and trainings.
Individual yoga classes and consultations.
Breathe more fully with Fish posture
This deep chest-opener helps to bring joy and hope, together with a positive and optimistic attitude.
So many of us tend to walk around with a slightly collapsed chest, symbolizing a fearful reticence. This posture invites us to engage with life with an open and trustful attitude.
Prana Yoga Flow and Prana Yoga on Monday, Tuesday and Wednesday.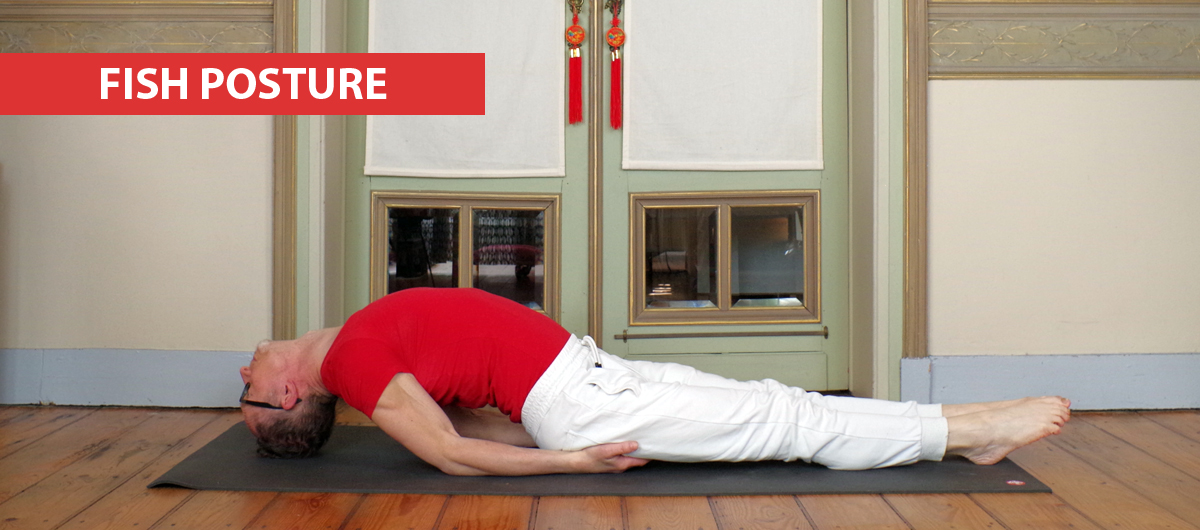 Our participants' experiences