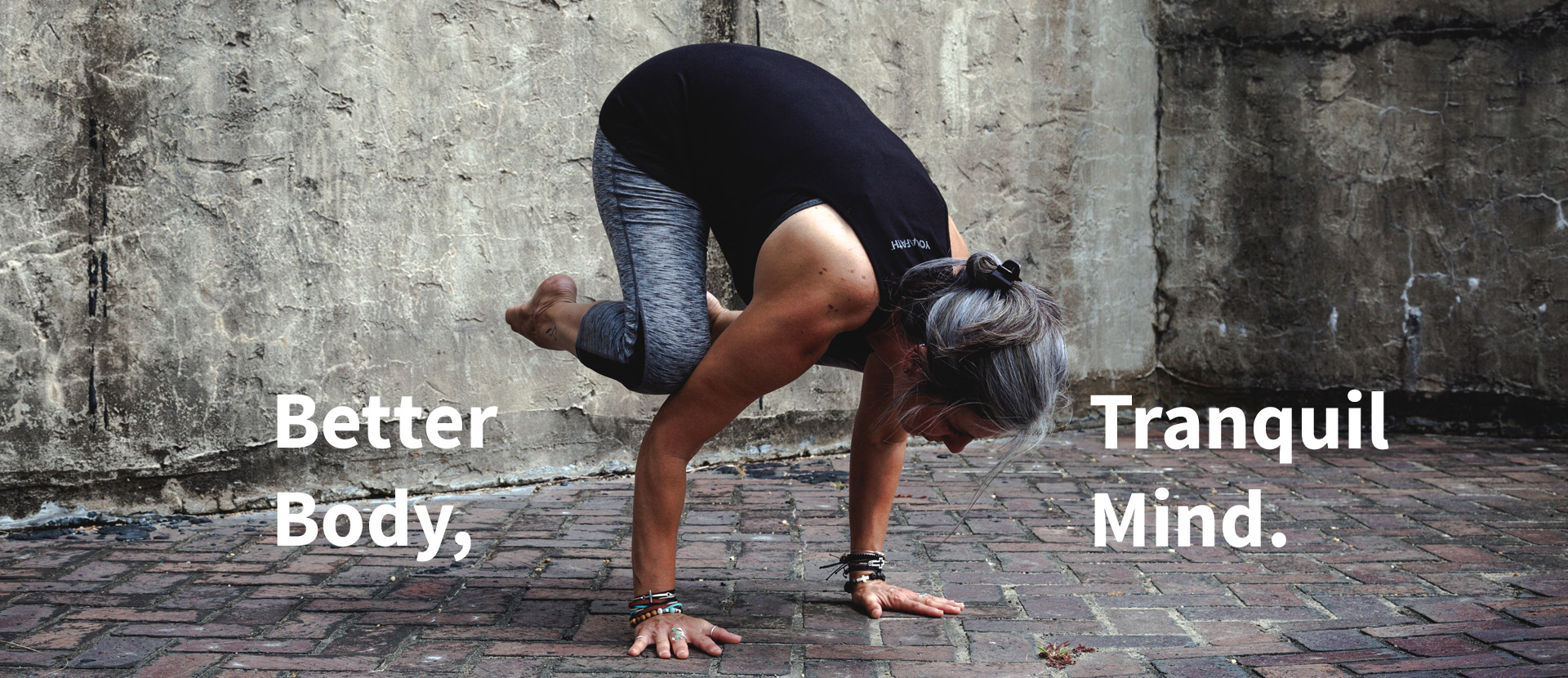 Yoga classes from Schaarbeek, Brussels
Welcome to Yoga Kitchen. It is surely no coincidence that you have arrived at this page.
After all, isn't it high time for your health and well-being?
Are you looking for more well-being, health and mental peace?
Then practising yoga might well be exactly what you need.
At Yoga Kitchen in Schaarbeek you get to know different styles of yoga in an accessible way.
You can take classes in presence on site in the studio or online from the comfort of your own home.
See below what we offer:
Are you looking for more awareness and knowledge of nutrition?
Would you like to know how healthy, tasty and balanced food can support your health and personal development?
Are you considering reducing or giving up meat and animal-based foods and eating more plant-based foods?
After all, you are entitled to the best health for your unique body and life!
Read below what we can offer you in that respect:
Breathe more fully with Fish posture
This deep chest-opener helps to bring joy and hope, together with a positive and optimistic attitude.
So many of us tend to walk around with a slightly collapsed chest, symbolizing a fearful reticence. This posture invites us to engage with life with an open and trustful attitude.
Prana Yoga Flow and Prana Yoga on Monday, Tuesday and Wednesday.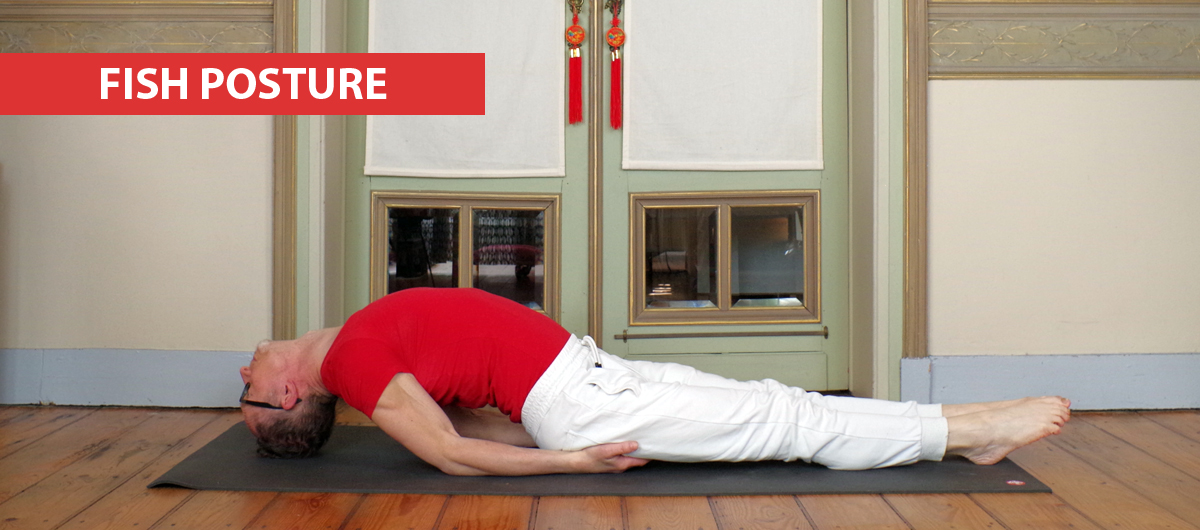 How do our participants experience the classes?
Each teacher has his or her own approach and emphasis. And all yoga practitioners experience a class in their own unique way, of course. Read below in the anthology the impressions of the participants of the yoga classes at Yoga Kitchen.
Our participants' experiences
Simple tools to take full advantage of all benefits of yoga
Watch the free videos full of tips and tools to make the most of your yoga experience.
In the video below you'll see and hear the importance of focusing your attention and how to do it practically. Attention is one of the three essential pillars to fully enjoy your yoga classes.