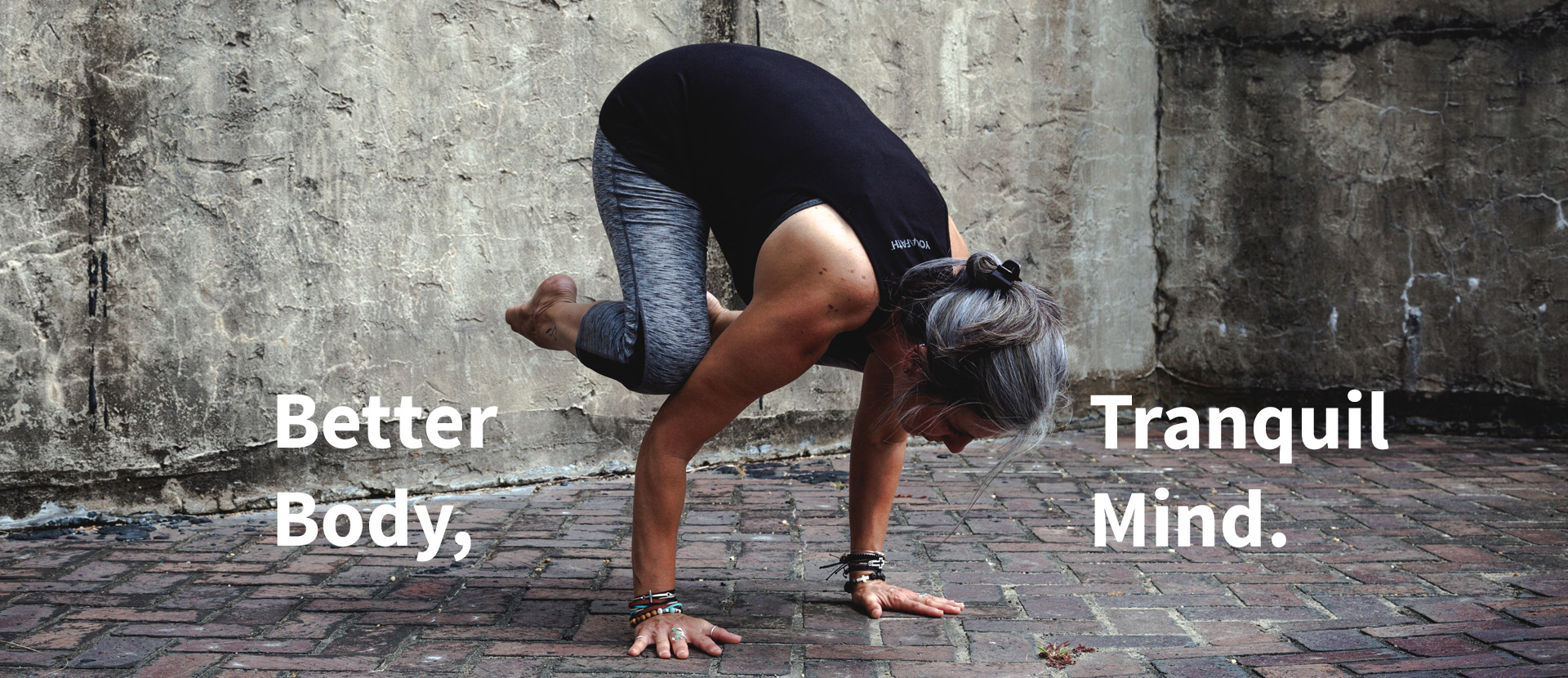 Yoga classes in Schaarbeek.
Vegan Food for optimum health.
Multilingual live online group classes.
Workshops and trainings.
Individual yoga classes and consultations.
 Read more about the live yoga online
Workshops and trainings.
Individual coaching.
Food and health blog.
Take good care of your precious back
In yoga for the back, we combine attention, breathing and appropriate exertion and relaxation to leave back problems behind us for good. Whatever your condition or body type, our yoga for the back class will provide you with the keys to a full, conscious experience of the wonderful structure that is our back and to restoring and maintaining the wellbeing of your back.
Yoga for the back on Friday evening from 19.00 to 20.00 in a small group of maximum 7 persons, the ideal preparation after a busy week to go totally relaxed into the weekend.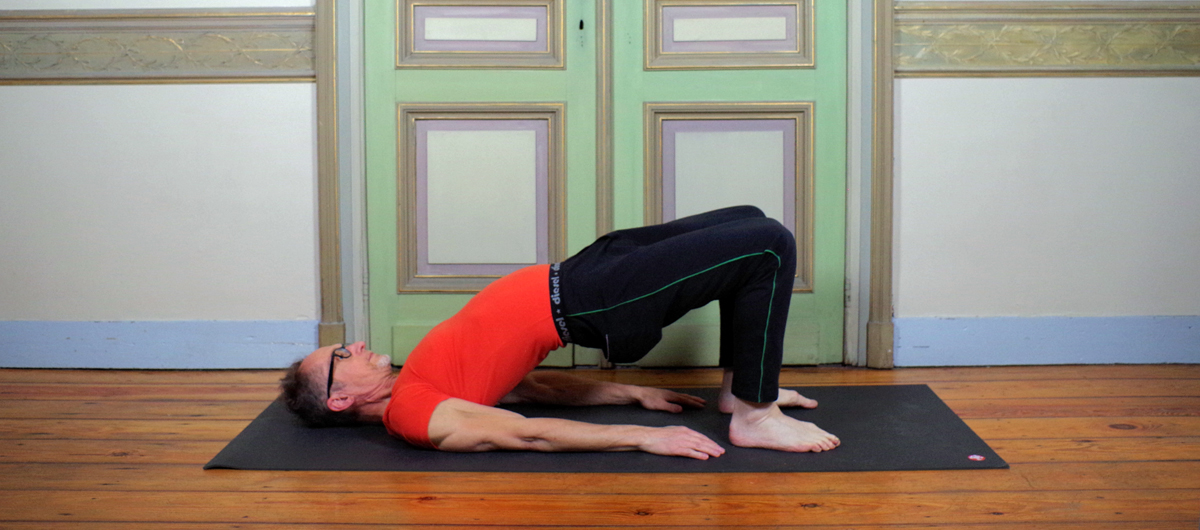 Our participants' experiences