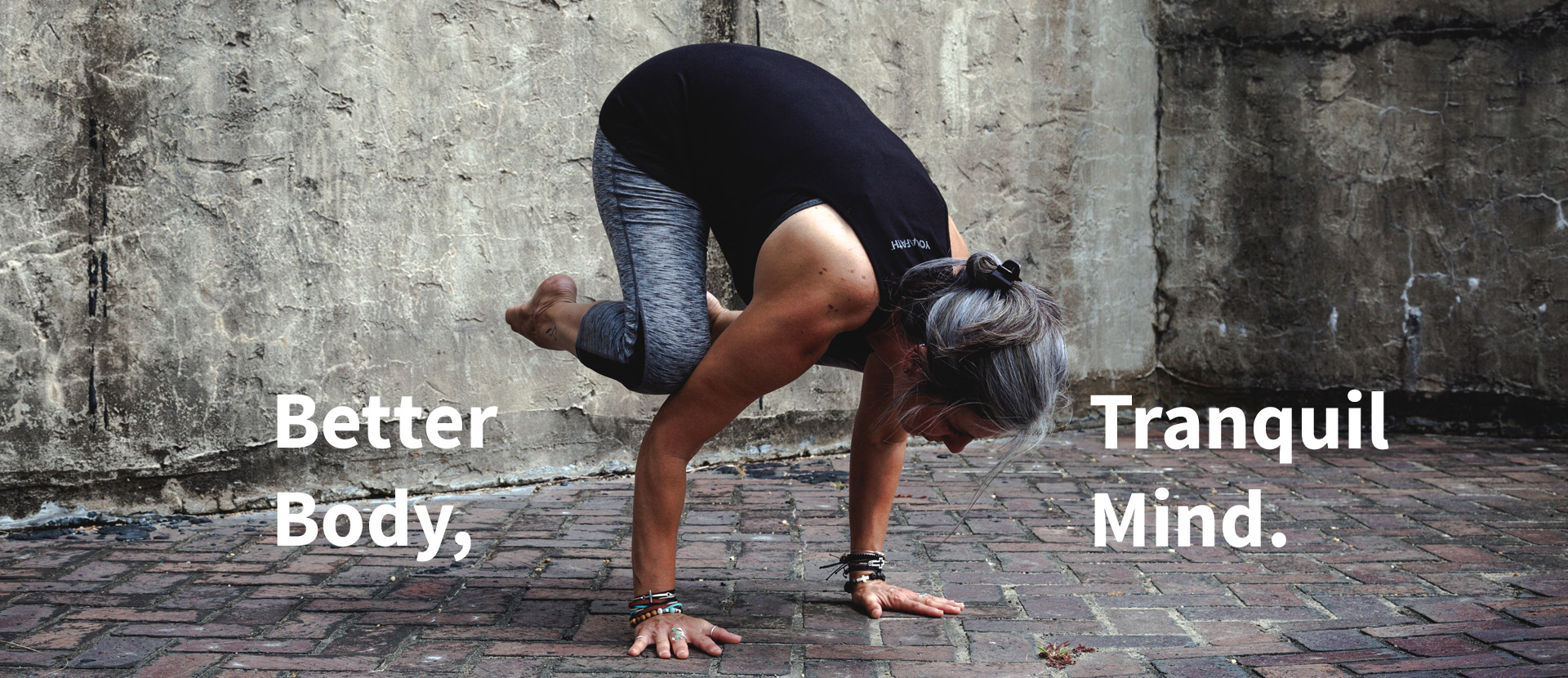 Yoga classes from Schaarbeek, Brussels
Welcome to Yoga Kitchen. It is surely no coincidence that you have arrived at this page.
After all, isn't it high time for your health and well-being?
Are you looking for more well-being, health and mental peace?
Then practising yoga might well be exactly what you need.
At Yoga Kitchen in Schaarbeek you get to know different styles of yoga in an accessible way.
You can take classes in presence on site in the studio or online from the comfort of your own home.
See below what we offer:
Are you looking for more awareness and knowledge of nutrition?
Would you like to know how healthy, tasty and balanced food can support your health and personal development?
Are you considering reducing or giving up meat and animal-based foods and eating more plant-based foods?
After all, you are entitled to the best health for your unique body and life!
Read below what we can offer you in that respect:
Stable and grounded in changing conditions
This is the so called Revolved Praying Hero posture. It's also known as Revolved Lunge. This posture fits well in this transitional season between summer and autumn. It is a yoga posture with a strong "grounding" character. Still, it is also "fiery". It is a posture in which the earth element comes to the fore and the fire energy of summer can still be felt. It invites you to stand firm and stay in balance. That is exactly what we have to do now.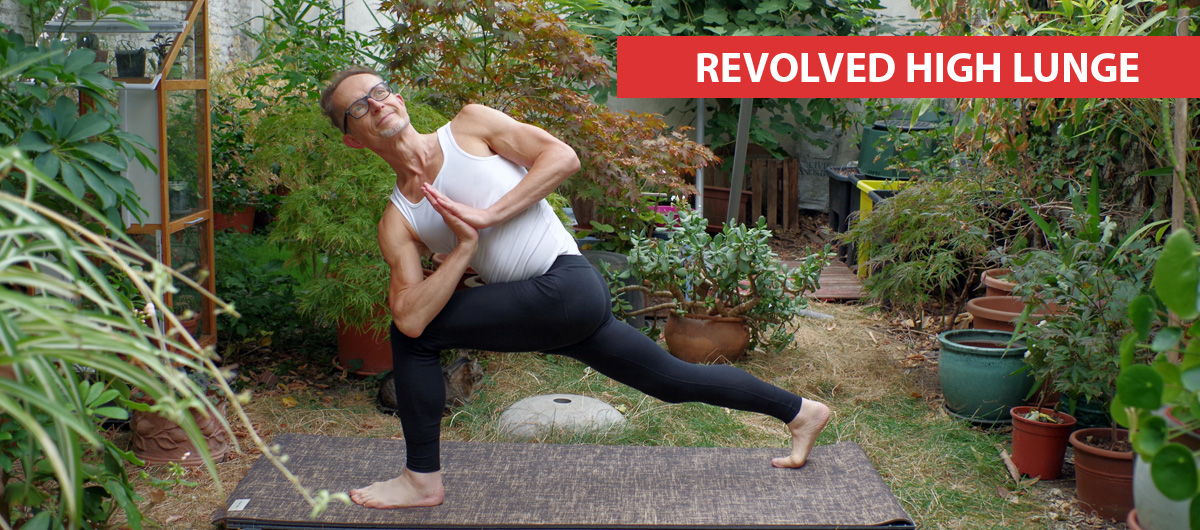 How do our participants experience the classes?
Each teacher has his or her own approach and emphasis. And all yoga practitioners experience a class in their own unique way, of course. Read below in the anthology the impressions of the participants of the yoga classes at Yoga Kitchen.
Our participants' experiences
Easy homemade vegan stuffed croissants
Everyone loves one of those savoury Sunday croissants! By the way, it is very easy to make a much healthier, plant-based version of them.
I guarantee you'll be eating this healthier version in no time. At least in terms of taste, they will briefly put you in a state of nirvana that you will crave more often.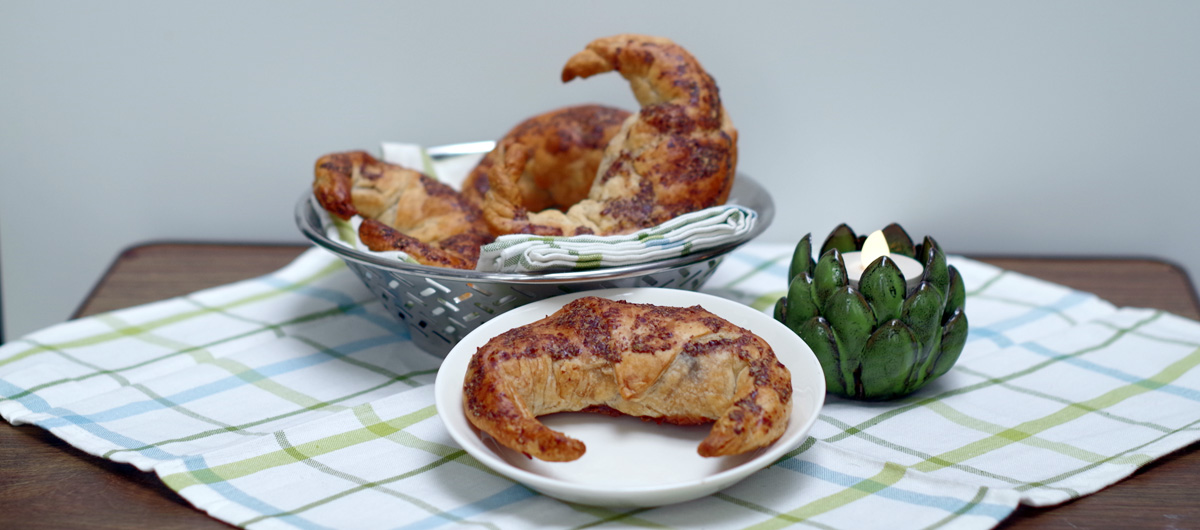 Simple tools to take full advantage of all benefits of yoga
Watch the free videos full of tips and tools to make the most of your yoga experience.
It yields an incredible amount of extra energy and strength if you reserve the first half hour of the day for yourself right after waking up.
To come into your body fully consciously for a while. To set an intention, a purpose for your day, and maybe just silently meditate for a few minutes before starting your normal daily activities.
And to breathe consciously, taking your body through a series of postures and movements that stimulate the flow of energy.
That is one of the gifts of yoga.
Having your own autonomous yoga practice at home starts with small first steps.